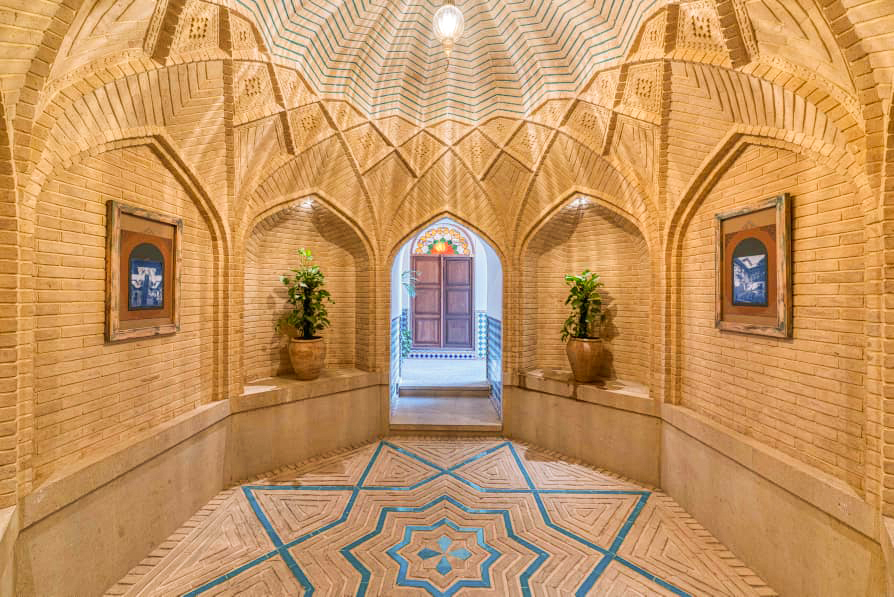 Iran Mehr Boutique Hotel is one of the most beautiful hotels in Shiraz with its Qajar architecture and museum-like appearance.
This historic building dates back to the middle of the Qajar period (about 225 years ago) and belongs to the descendants of the family of Forsat al-Dawlah Shirazi, who was one of the great celebrities of Iran.
The restoration of this historical building was done in 2015 by Mr. Alireza Zakir Abbas Ali, who owned this building for three years.
A beautiful boutique hotel with 14 rooms in a three-story building and professional and friendly staff that welcomes guests and tourists from all over the world with the slogan of hospitality of our culture.